FIND NEW LIFE IN JESUS CHRIST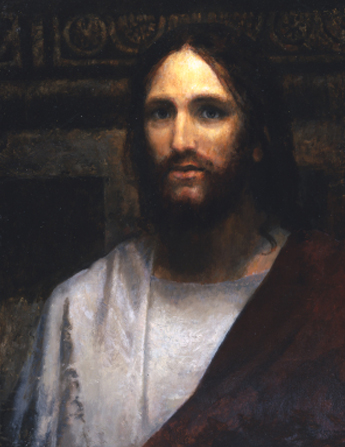 MY FAITH IN CHRIST BRINGS GREAT JOY AND PEACE
This week has brought the much anticipated release of the newest Easter video from the church. It is more simple than the other videos they have done, but it has a powerful message. Different prophets from the Bible and the Book of Mormon are quoted, personal testimonies are given, and Handel's
Messiah
is the closing statement. The challenge is simple: find new life in Jesus Christ. This is something I've considered a lot for myself. I have grown up with the teachings of Christ. But I think one of the big differences between having the knowledge and finding new life is in application. I find that I continue to discover new strength and possibility from my faith in Christ. And I find joy in knowing that I am not alone in this faith. Because it brings great joy and peace, and that is something that everyone needs.
*Note from the editor. Here is the link for the new video.
https://www.mormon.org/easter#share
THE OUTDOOR PING-PONG TABLE
This is part of the playground to an elementary school.
The outdoor ping pong table is usually untouched.