ROBERT BAKER AND ELDER RICHARDSON
A few of the members of our district, and then
Robert Baker on the end. He was the first Swede I talked to when I was in the MTC. That was over Skype. Now I get to serve in his ward. He said my Swedish has gotten better. ;)
Elder Richardson is my new companion. He is the one to my left. Together we terrorize the streets of Handen.
THE BIRTH OF CHRIST WAS ONE OF WORLDWIDE IMPACT
One of the treats we had this past week was our Zone Conference. The Beckstrands put together a conference with a focus on Christmas and why we celebrate it. They added some fun twists, and we even had a white elephant activity. But one of the focuses I really liked was on the birth of Christ in The Book of Mormon. His birth was reverenced by shepherds and wise men in the East -- a humble birth. But it was also rejoiced over on the other side of the world. His birth was one of worldwide impact. One that is not bounded by time. No other man who has ever been born into this world has had more of an impact than Jesus Christ.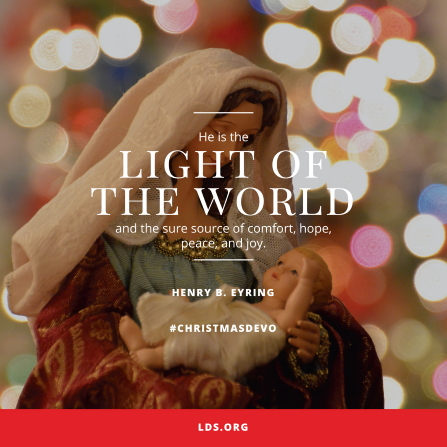 CAROLING ISN'T A THING IN SWEDEN
This past week we went caroling twice. Caroling isn't a thing in Sweden. But as we stood in tunnels out in the cold, people bustling past, we were able to reach out to people. We had people walk past and give us a smile, tell us good job, and pause to listen. We even had a few people who joined in. It was fun because we were able to touch people in the simple testimony of song.
MORE WONDERFUL PEOPLE TO BECOME FRIENDS WITH
Walking into church Sunday, was a crazy experience. There are three wards that meet in our meetinghouse here, and each ward is quite large. As people began filing in, I kept feeling overwhelmed by the number of people there. We had close to 150 people, which has been the biggest ward I've been in. I found myself feeling completely out of my element. No longer in the close company of our little ward in Kungsbacka, one can easily melt into the congregation. But the awesome thing is that each person I talked to had their own personality. It's a huge ward, but that just means more wonderful people to become friends with.
ELDER ROWLEY'S PAGE TURNER
One of the cool things about moving to Handen is that I'm around Elder Rowely again.
He needed a page turner, and he knew the skills I have in that field.
I was sight-read page turning.
But it ended up sounding great.
ALREADY A CHRISTIAN
Later that night, we were out tracting. We didn't have much luck as many were out of town, with friends, or just not interested. But the last door we knocked on, we met a friendly face. Already a Christian, she was happy to see two young boys out spreading the beautiful message of Christmas. She explained how every morning she listens to the radio. And about a week ago, they had a two hour talk show about Christmas. In the entire program, there was not one mention of Jesus Christ. And then we came along. She had us wait at the doorstep and came back moments later with a box of chocolates and two mugs to say thank you for the message we share. She was just as excited about the message as we are :)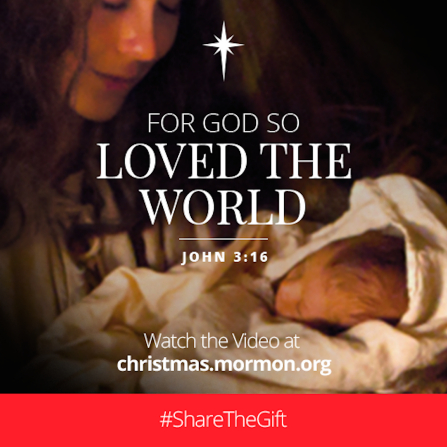 THE NIGHT BEFORE CHRISTMAS
President and Sister Beckstrand read us
The Night Before Christmas
with a little missionary twist.