VARBERG
The Swedish coastline in Varberg.
THE WORST OF THE STORM HAS PASSED
On Friday, we had Elder Roosendaal with us. His companion traveled to Stockholm for the day to attend meeting, and he would be back later that night. However, there was a huge storm around Northern Europe that created a change of plans for us. Elder Roosendaal stayed the night with us and his companion was left to fend for himself on the streets of Stockholm. Trains were cancelled and there was quite a bit of damage done. For me, though, it was just another rainy day. Although, the gusts of wind did make it slightly unpleasant as I found myself assaulted by rain that found its way into my ear hole. That was a first for me. But the next day, Elder Roosendaal's companion made it home safe and sound. And as far as I know, the worst of the storm has passed.
IT'S BEGINNING...
It's beginning to look a lot like Christmas.
WHY IS IT IMPORTANT TO ME?
If you haven't had the chance to check christmas.mormon.org, I would recommend it. This has been one of my favorite videos that I have seen in awhile. The story of the birth of our Savior is a reason to rejoice! But why? It's a question I have taken time to think about. Why is it important to me? And now, I extend that to you, discover why.
THE FIRST CHRISTMAS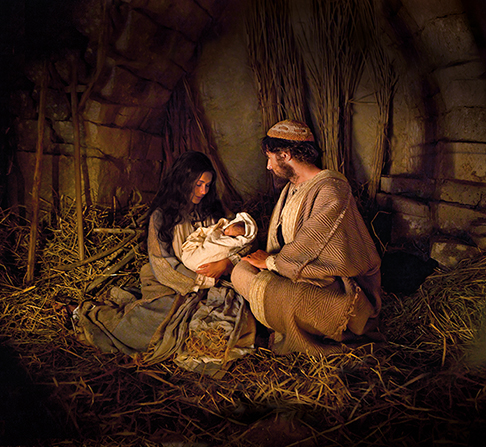 Joseph and Mary hold the baby Jesus on the night of His birth.
THE YOUNG CHRIST CHILD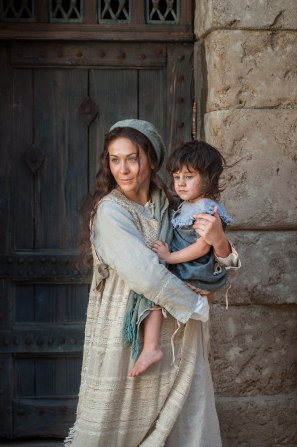 A portrait of Mary and the young Christ child at the time the Wise Men brought gifts.
THE WISE MEN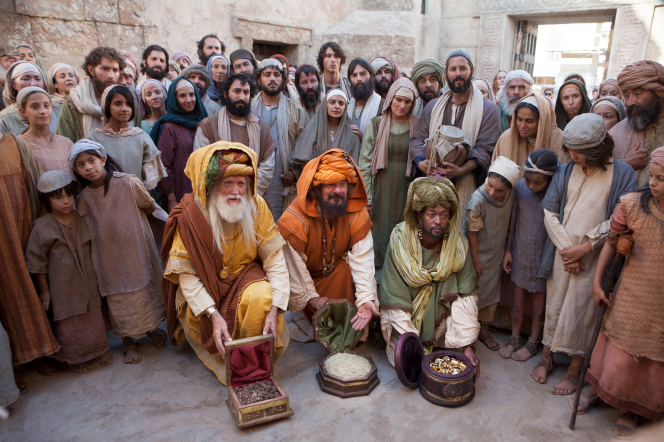 The Wise Men present gifts to the child.
KUNGSBAKA FOR ANOTHER TRANSFER
This Saturday, we received the calls for transfers. Elder Chugg and I will be staying in Kungsbacka for another transfer. We will be receiving two new missionaries this week in our apartment. There are a lot of changes this week as we are receiving around 25 new missionaries to the mission. There will be many eager faces drinking in all the novelties Sweden has to offer.
THE WARD CHRISTMAS PARTY
The bishopric dressed up to do a short sketch at the Ward Christmas party. As you can see, the kids are all mesmerized.